Never too late to change bad habits
It is never too late to change bad habits. Every day we learn to decode new dangers, more or less important, for us, for our planet. Also, what seemed harmless to us 15, 10 or 5 years ago appears now - thanks to the research - problematic and worrying for our health or the environment. Aerosol is a perfect example of a product to be banned from our daily lives. These are the main reasons that concern specifically aerosol airfreshener:
toxicological risk because the products diffused and encapsulated in the propellant gas can be dangerous for health (intoxications, skin, eye and respiratory irritations, chemical burns, etc.)

risk of explosion as the container is under pressure

fire risk because propellant gases and diffused products are potentially flammable

climatic risk: it has now been proven that aerosols, with their high VOC content contribute to greenhouse effect and the global warming that we are all increasingly experiencing.
Here are the pictograms that can frequently be found on aerosols and their meanings: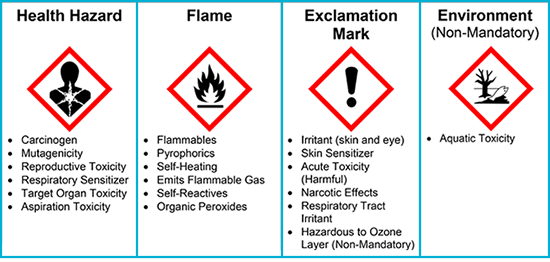 This is why today, more or less efficient replacement solutions are being developed, whatever the aerosol use/purpose (hygiene&beauty items, pest control items, airfresheners...).
At Hyprom, we anticipated this problem more than 10 years ago. Since then, we are constantly working to redefine/redesign tomorrow's aircare. Here is a brief presentation of alternative, efficient products that you can recommend to your customers: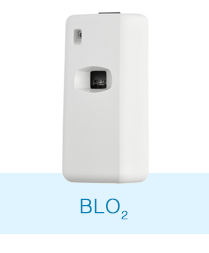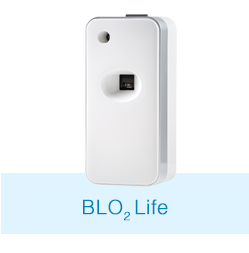 To help your customers choose the solution that best suits their needs, simply check first:
the purpose of the airfreshener: counter-act bad odours or create an olfactory atmosphere in certain areas of the company?
the size of the area to be covered
the operating days and hours
the traffic
air flows
the desired servicing frequency
With more than 35 years of experience in aircare and washroom hygiene service, we will be happy to assist you in your choice and in training your sales teams if needed. You can contact us by using the contact form or by phone at + 41 21 803 62 72.