Swiss service company and international presence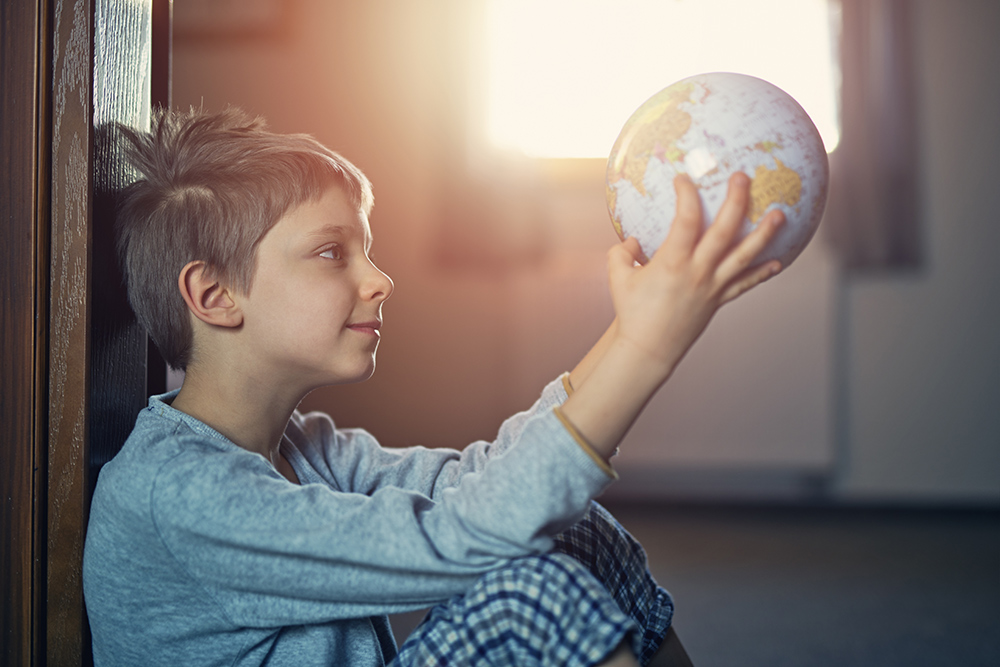 Family business since 1983,. In Switzerland, Hyprom is a well-known service company, invariably consulted by end-user or facility management companies in big, national tenders. What our Swiss customers value the most is our sense of service and our consistent, reliable product offer. We are close to the users which enables us to have a clear understanding of what works, what are their needs, their expectations and what could be improved to offer the most efficient programme. This know how we love to share with our longstanding manufacturing partners with the objective to constantly upgrade our products. These are also the reasons why we are well-known and appreciated internationally by our international distributors. Thanks to this priceless experience we have copioneered with our Japanese and Taiwanese partners new systems such as BLO2 or CleanYourSeat No Touch
Values important to our customers and us
Flexibility: through its size and structure, Hyprom adapts to its clients, not the opposite. With an extremely flat hierarchy, from your contact to management, no question ever goes unanswered for long.
The notion of service: apart from our products already well-known for their reliability and their excellent quality, there is the quality of service delivered by Hyprom. We have a technical support team, qualified, available and always at your service. In this way, we are able to learn about your premises, your way of working and your needs. Depending on the installations that you have chosen, our service team will come and visit your premises every 28 or 56 days to check and service the installations, refill where necessary and deliver the consumables.
Consistency: Our programme is concise and tailored to satisfy all your needs in terms of hygiene and comfort.We do not offer products which are not consistent with the guidelines of the WHO, which exclude the use of textile rolls and jet air dryers.
Loyalty: Whether it comes to our clients, our employees and our suppliers, we are convinced that lasting relationships are the most meaningful ones, built on confidence and over time. It is thanks to the long-term nature of the relationship with our partners that we can guarantee you the highest level of reliability, flexibility and quality.
Responsibility: Towards our planet and its inhabitants. We have made the choice to be transparent and objective. In our industry it is impossible to be 100 % green but we can limit the impact of our activity. This the reason why we have set our own guidelines, summerized in E3 : Efficiency, Economy, Ecology