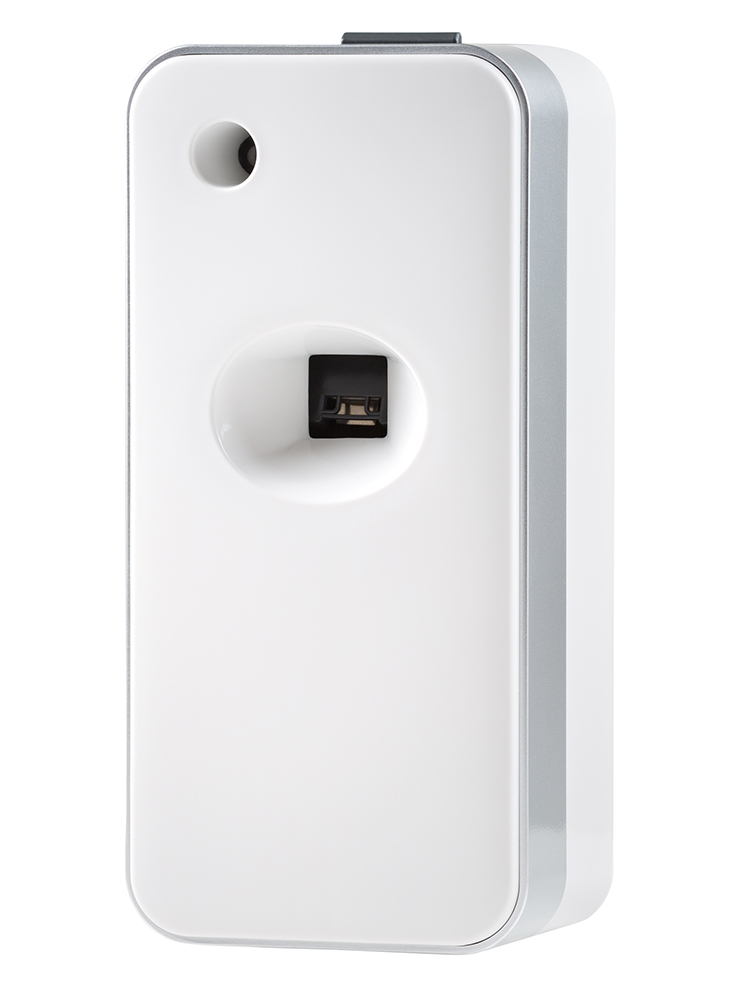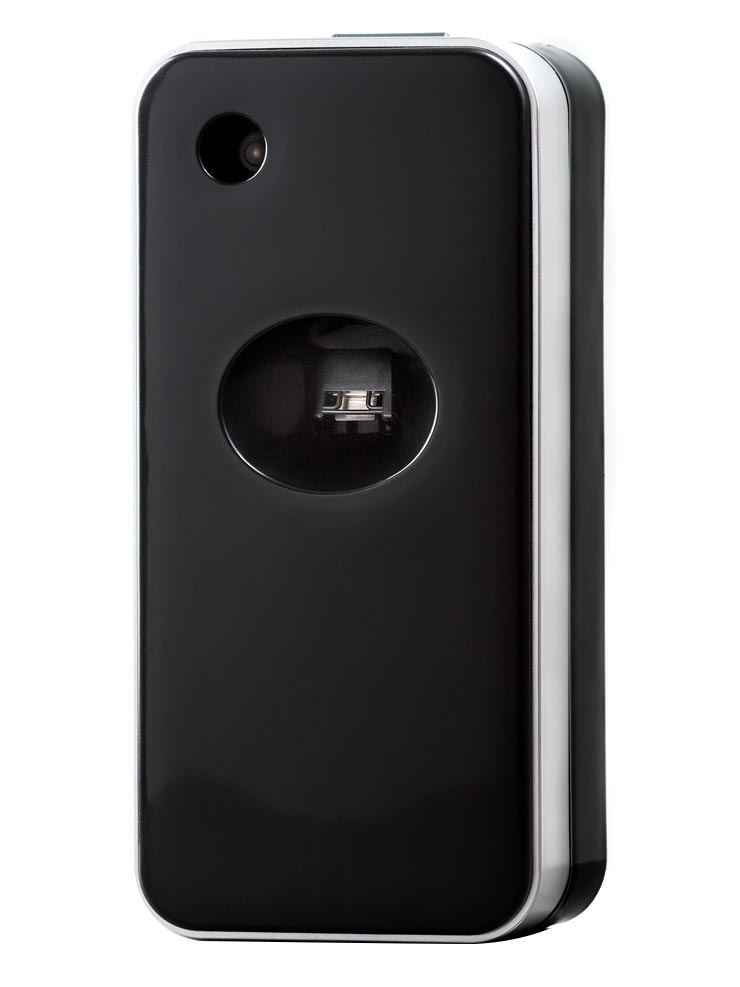 Hygiene and health is our core priority.
The cartridge system, unique to refillable systems, allows for hygiene, health and sustainability at the forefront of our priorities.
Often neglected and yet certainly our most primary sense « smell », most evocative, has the power to take us back to childhood, to create a mood, to take us on a journey, to appease us or just simply to comfort us in a sensation and semblance of cleanliness. For all these reasons, we have been working for more than 30 years, with leading names in perfume creation in Switzerland as in France. With now more than 30 fragrances to choose from, in the form of gel, natural fibres, band form, sprays or in Piezo technology. Hyprom is a key player when it comes to an olfactory atmosphere.
Fragrance dispenser for living places – No propellant gas
BLO2 Life Innovation
- ref. 2600-010
---
Efficiency
Revolutionary, patented technology with no propellant gas and low VOC
A light mist that stays airborne instead of falling like aerosols particles would do
More efficient than aerosols without side effects
Fragrances designed and formulated by major names in the industry for a delicate olfactory experience
Anti-theft & anti-vandalism system
Economy and ecology
One unit is enough to cover up to 120 m3
One refill is enough for up to 4 months
No propellant gas, low/no added VOC
Personalized programming
Packaging made with recyclable plastic – easy to dispose of and better for the environment in mind
Low battery consumption
Built from more than 30%* recycled materials
« ClipNgo » system: only the used or defective parts are changed during the service
*percentage depends on the color
---
Resistant and durable ABS plastic construction
Available in white/silver metallic band or black/silver metallic band
H : 185 mm W : 90 mm D : 62 mm
5 available fragrance: BLO2 LifeRefills
Discover BLO2 to cover bad smells
Works with 3 LR6 alkaline batteries
All-inclusive service included
---
Media
Ask for a test
---