The benefits of a dual personality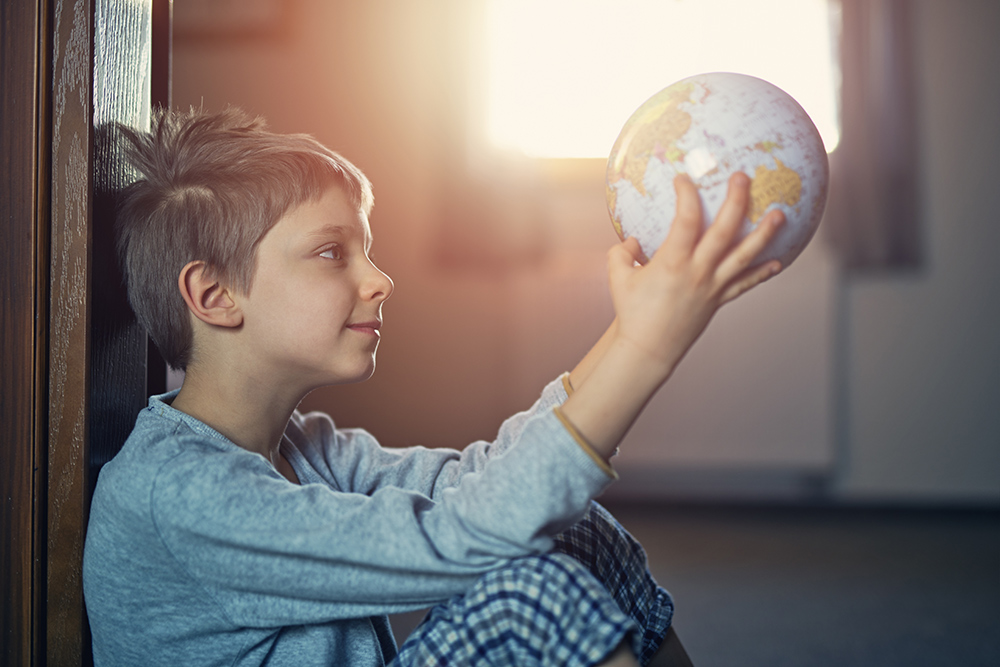 Family business, since 1983, Hyprom enjoys the benefits of a dual personality. In Switzerland, Hyprom is a well-known servicing company, invariably consulted by end-user or facility management companies in big, national tenders. What our Swiss customers value the most is our sense of service and our consistent, reliable range. This servicing branch enables us to have a clear vision of what works, what are the needs, the expectations and what could be improved to offer the most efficient and smooth servicing. This is a most valuable experience we love to share with our longstanding partner/producer to improve our products accordingly. These are all the reasons why we are also well-known and appreciated internationally by our resellers. So are our long-lasting, ingenious though simple systems. Thanks to this priceless experience we can be pioneer by creating and co-developing innovative systems such as BLO2 or CleanYourSeat No Touch
And on the top of that, there are those values, important to Hyprom such as:
Flexibility: through its size and structure, Hyprom adapts to its clients, not the opposite. With an extremely flat hierarchy, from your contact to management, no question ever goes unanswered for long.
The notion of service: apart from our products already well-known for their reliability and their excellent quality, there is the quality of service seen by Hyprom. We have a technical support team, ultra qualified, available and stable. In this way, we are able to learn about your premises, your way of working and even your tastes. Depending on the installations that you have chosen, your dedicated team will come and visit every 28 or 56 days to check and service the installations, refill where necessary and deliver the consumables.
Consistency: we're not interested in bombarding you with a 300-page long catalogue but rather in handpicking a selection of the best products on the market for you. Just what you need, nothing else. This consistency also means not selling any products that contradict our core business, which is hygiene. That's why at Hyprom you'll never find textile rolls or new generation jet air dryers…just paper (the only drying method recommended by the WHO).
Loyalty: this is one of our most important values… if you hadn't guessed it already. Whether it comes to our clients, our employees or our suppliers, we are convinced that lasting relationships are the most meaningful ones, built on confidence and over time. It's thanks to the long-term nature of our professional relationships that we can guarantee you the highest levels of reliability, flexibility and quality.
Responsibility: towards our planet and its inhabitants. It is easy to claim to be eco-friendly and responsible to push a marcom strategy. But where is the action and evidence? At Hyprom we have made the choice to be transparent and objective. In our industry, it is impossible to be 100% green but we can perfectly limit the impact of our production. This is the reason why we have created our own ecological guideline: E3. In other words, the sum of 3 factors that are most important to us, and to you: Efficiency + Economy + Ecology. Our innovation? Adding these 3 words together. Transforming them into something greater then the sum of their parts. More than an empty marketing slogan, this is our duty, our commitment, our choice and our stake in the future. Which is why today, these 3 words together guide every one of our systems. At Hyprom, we wouldn't dream of offering you reliable dispensers at inflated prices, economic but not ecologic, efficient but costly to health and the environment. At Hyprom, we offer you the sum of all 3. Simply.